Welcome to BIOSPECTRUM 2022
The application of Biotechnology dates back to the early era of civilization, when people first
started to cultivate food crops. While the early applications are certainly still relevant, modern
biotechnology is primarily associated with molecular biology, cloning and genetic engineering
not only to increase the yield and to improve the quality of the crop but also its potential impact
has touched upon virtually all domains of human interactions. Within the last 50 years, several
key scientific discoveries revolutionized the biological sciences that facilitated the rapid growth
of the biotechnology industry.

BIOSPECTRUM 2022, the International Conference on Biotechnology and Biological
Sciences is organized by Department of Biotechnology, University of Engineering &
Management, Kolkata in collaboration with SMART Society, USA from 5th to 7th of
November, 2022 in online mode.

This time the conference is themed on "Impact of Contemporary Biotechnological Research
in Sustainable Management of Environment"

This time also we are organizing the conference in online mode. We promise to give you the best
possible out of the existing situation. We hope to get all your cooperation like every year.
Technical Partners: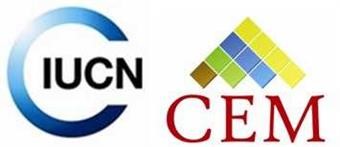 ---